ATTRACT. ENGAGE. CONNECT.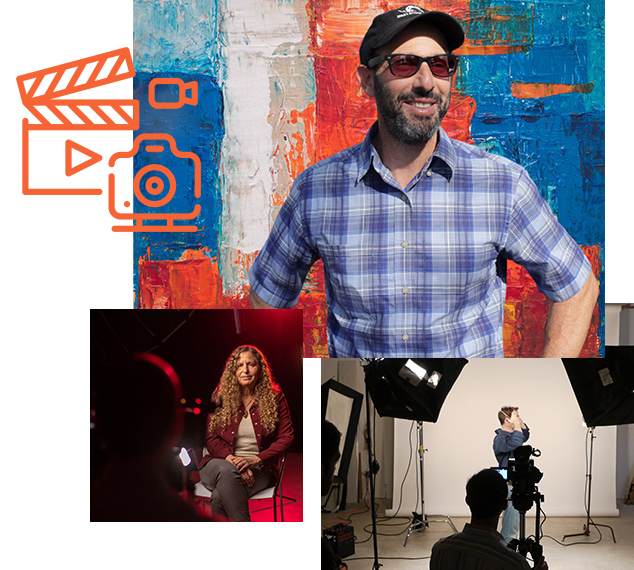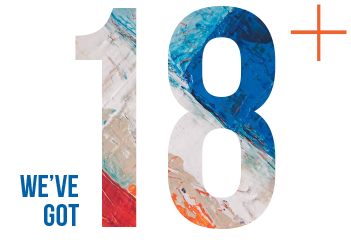 Years of experience
We're committed to producing cinematic, engaging content to share your message. To tell your unique story. Whether you're marketing or fundraising, we're here to provide you with turnkey video service.
View Our Projects
our testimonials
what our clients have to say
"Working with Kesher video has always been a pleasure. They are creative, brilliant at working with people, and put our team at ease during a project. I recommend them wholeheartedly."
"We handed Kesher an extremely complex project involving a week of filming with an expected delivery of more than 80 individual videos. Not only did they not miss one single deadline, but they accepted every request along the way with nothing but smiles and a commitment to outstanding work."
"I've had the opportunity to work with Kesher Video on numerous high-profile projects. Kesher is discreet and very tactful at knowing how to handle each situation. Kesher has talented videographers with exceptional skill and finesse. I have the utmost respect and confidence in Kesher's ability to produce fresh, new, and creative work."
"Working with Kesher Video is an absolute delight. They are very professional, organized, and very easy to collaborate with to produce compelling videos. I've worked with Kesher multiple times and look forward to continuing our partnership."
"I had the unique pleasure of working with Kesher Video on a project for the American Friends of Bar Ilan University. They are a joy to work with start to finish. This 3 minute video is perhaps the best and most exciting produced to date on the University. Highly recommend!"
"Kesher Video delivers. They were the first and only video company that was ever able to please a particular client. They deserve a round of applause for a wonderful job not just in final product, but in management of everyone's expectations. If you have a chance, contract this professional - now!"
"Kesher Video is a pleasure to work with. Their creative director, Daniel has all the answers to your questions and is a true professional. I knew exactly what service I was getting. Our project was on time and fantastic!"
"The quality of Kesher Video's work is outstanding. They are extraordinarily attentive to me as a client, and patient with all involved with crafting videos. The final products are polished and professional and are so worth the investment. Highly recommend!"
Attract. Engage. Connect.